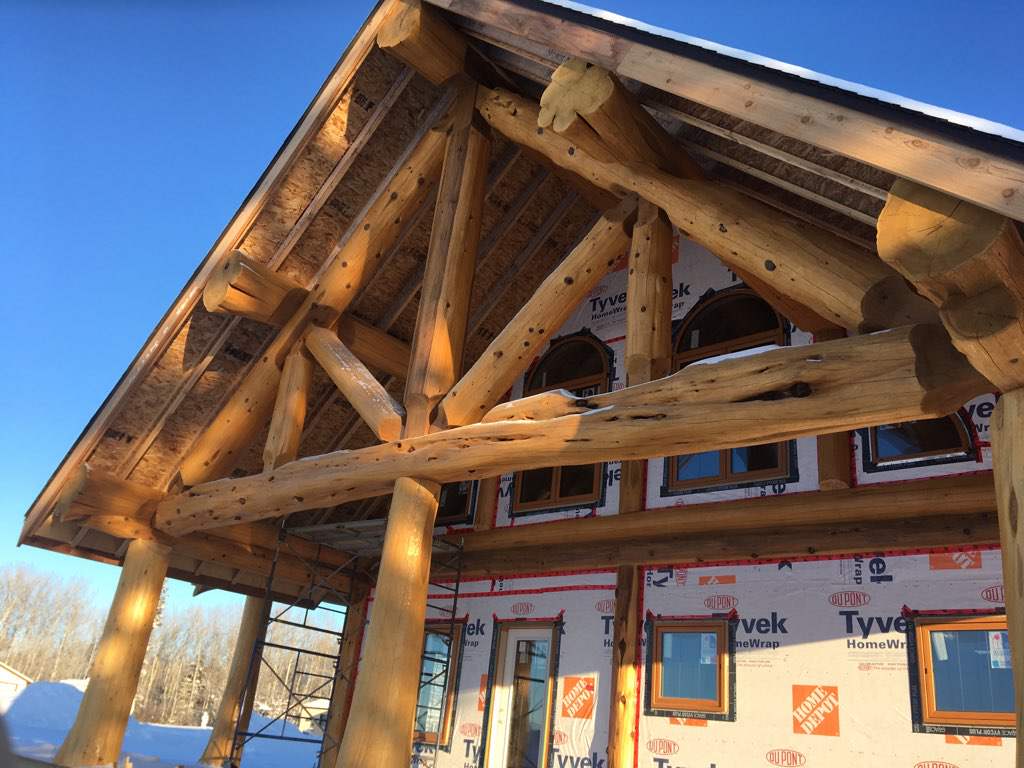 SIPs For Log Homes
SIPs are often used in log home buildings due to their energy efficiency
A log home shell typically consists of solid log walls and a post & beam log roof structure. The log roof structure provides the support for the insulated portion of the roof system to be built upon. When a log home arrives and the crew begins to assemble the logs it all happens very quickly.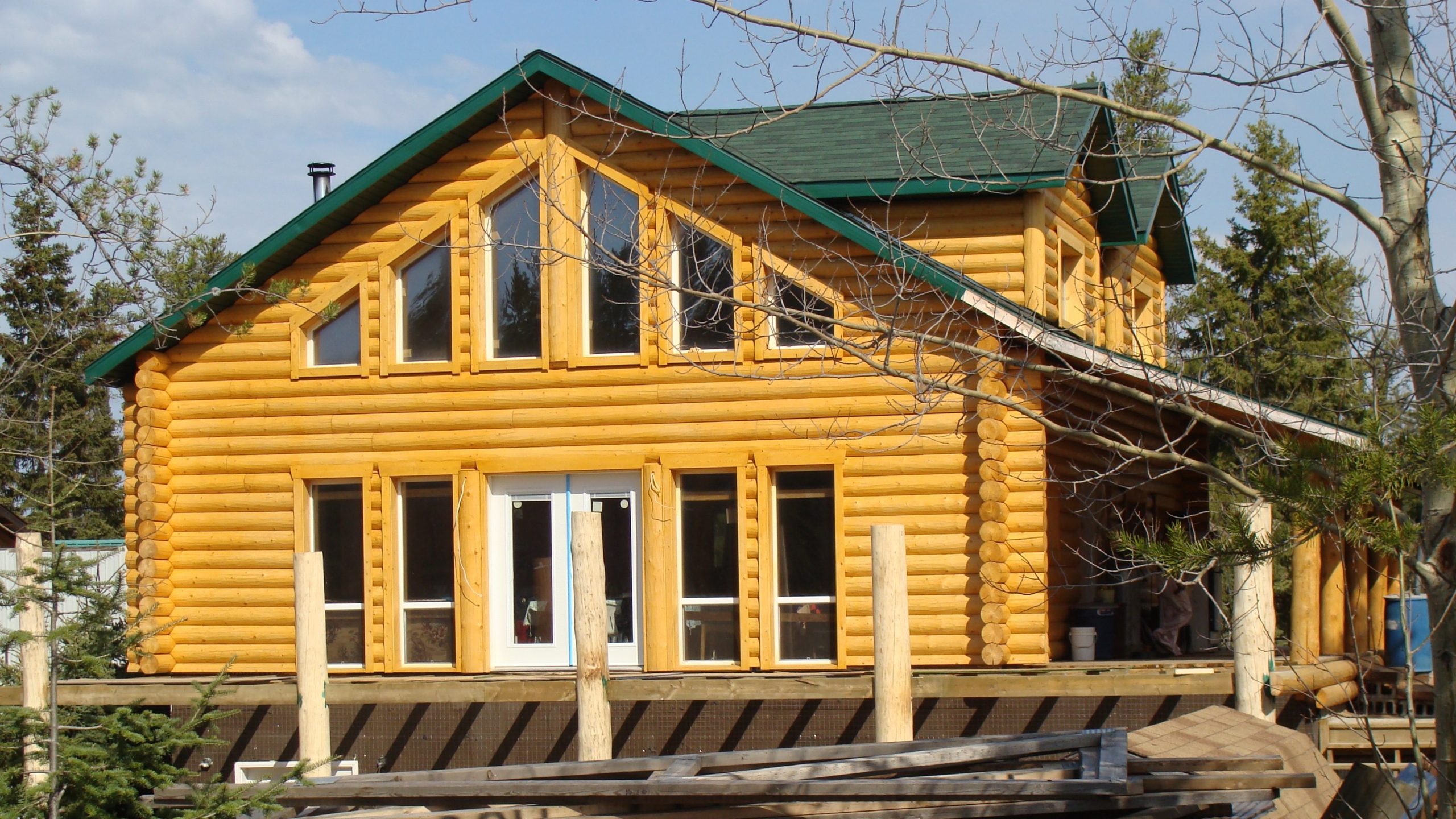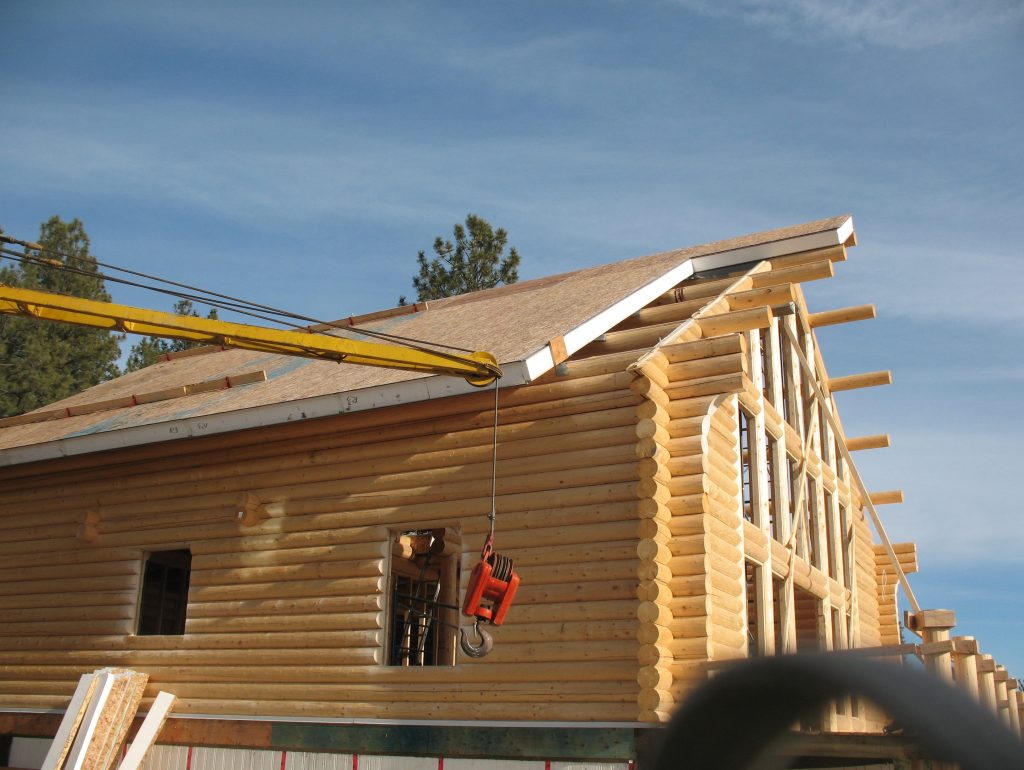 Did You Know?
There are some commonalities between log homes and SIPs as they are pre-fabricated, both have high-efficiency ratings and both can be assembled quickly.
SIPs are commonly used for wall, gable and dormer assemblies when pairing them with log post and beam structures, and are common for gable ends, dormer and main roof structures when applying SIPs to a full log home.
SIPs can provide both the structure and the insulation for dormer walls and roof systems, which reduces the need for additional log ridge and valley beams within the dormers, ultimately taking up valuable space in an already confined area. It is common to accent the SIP dormer and gable ends with log components.