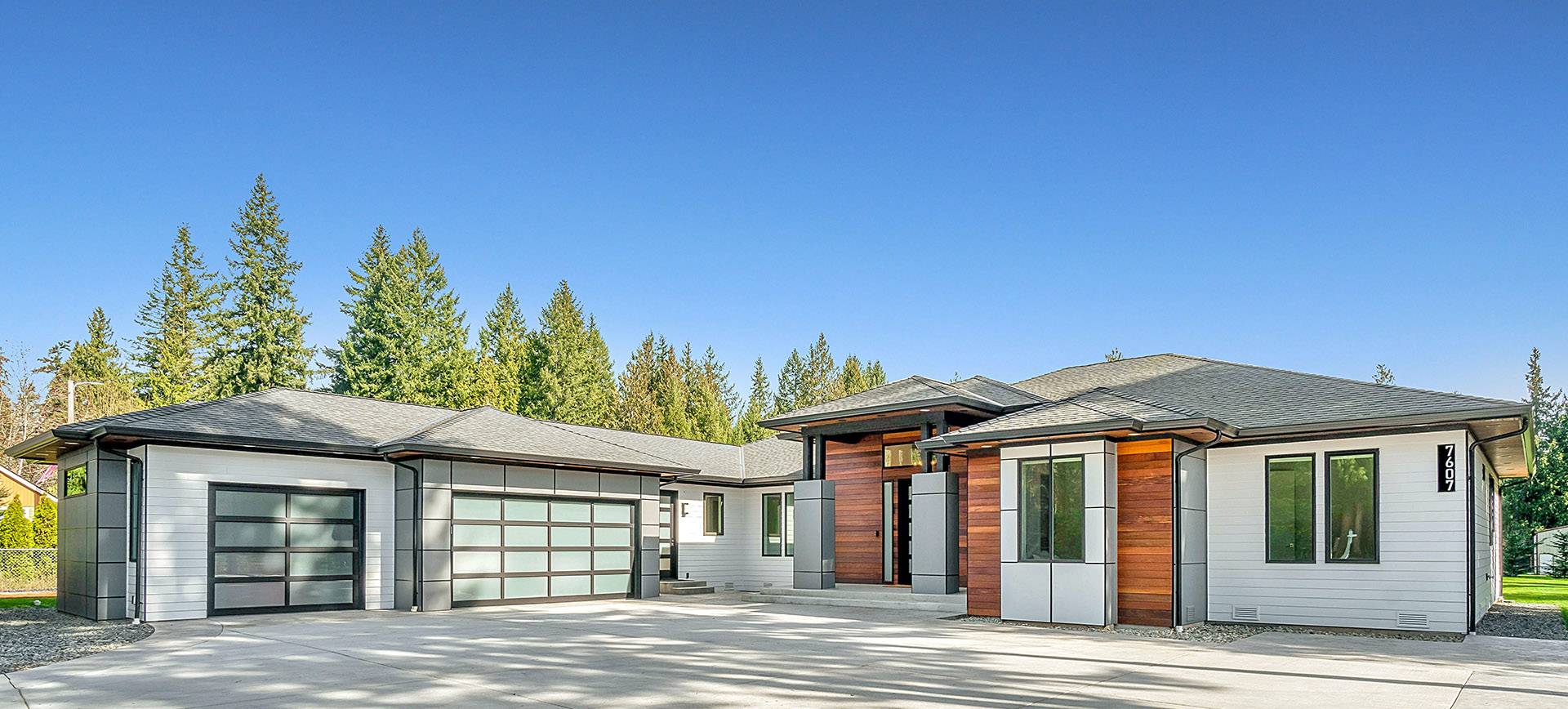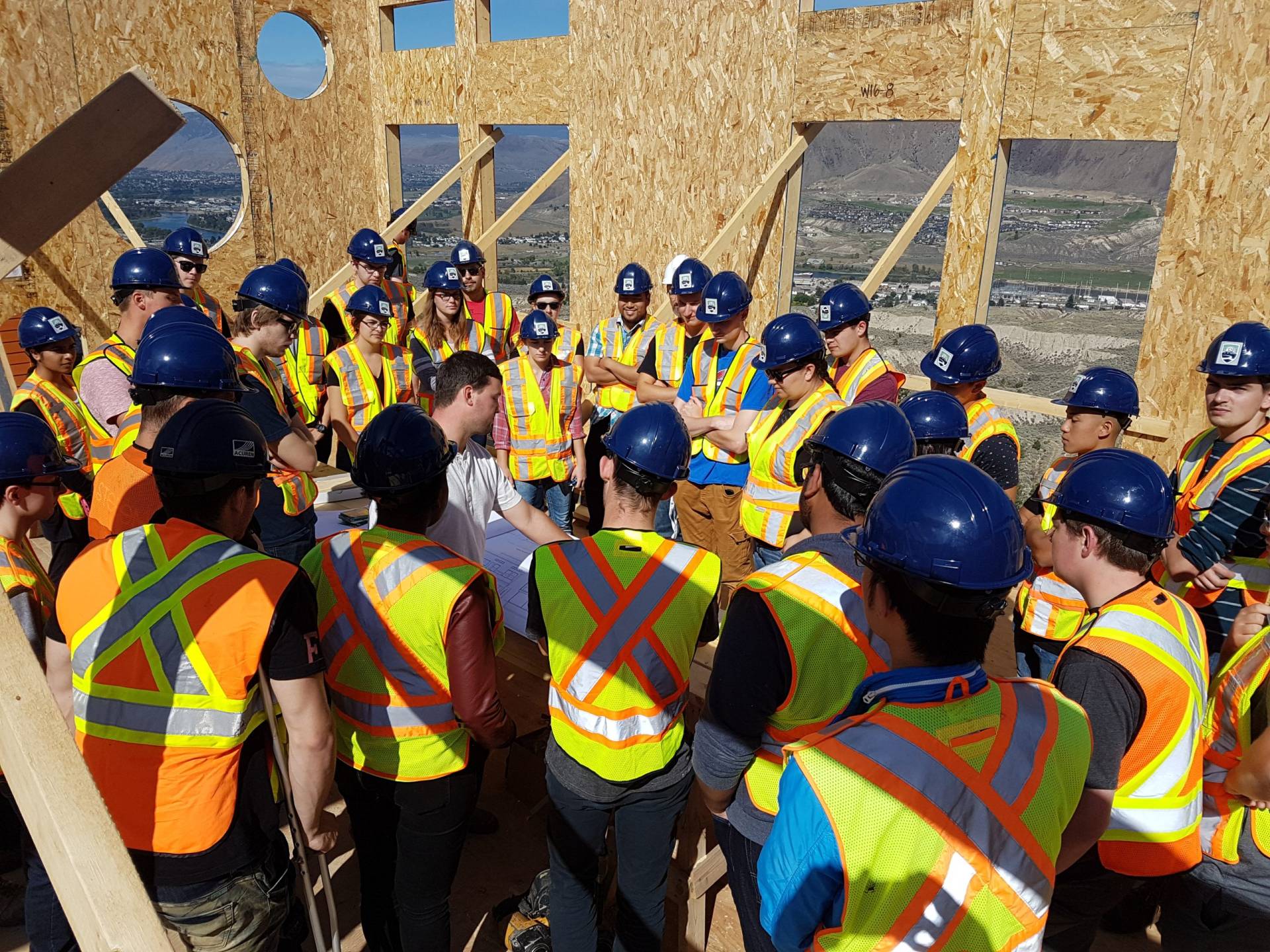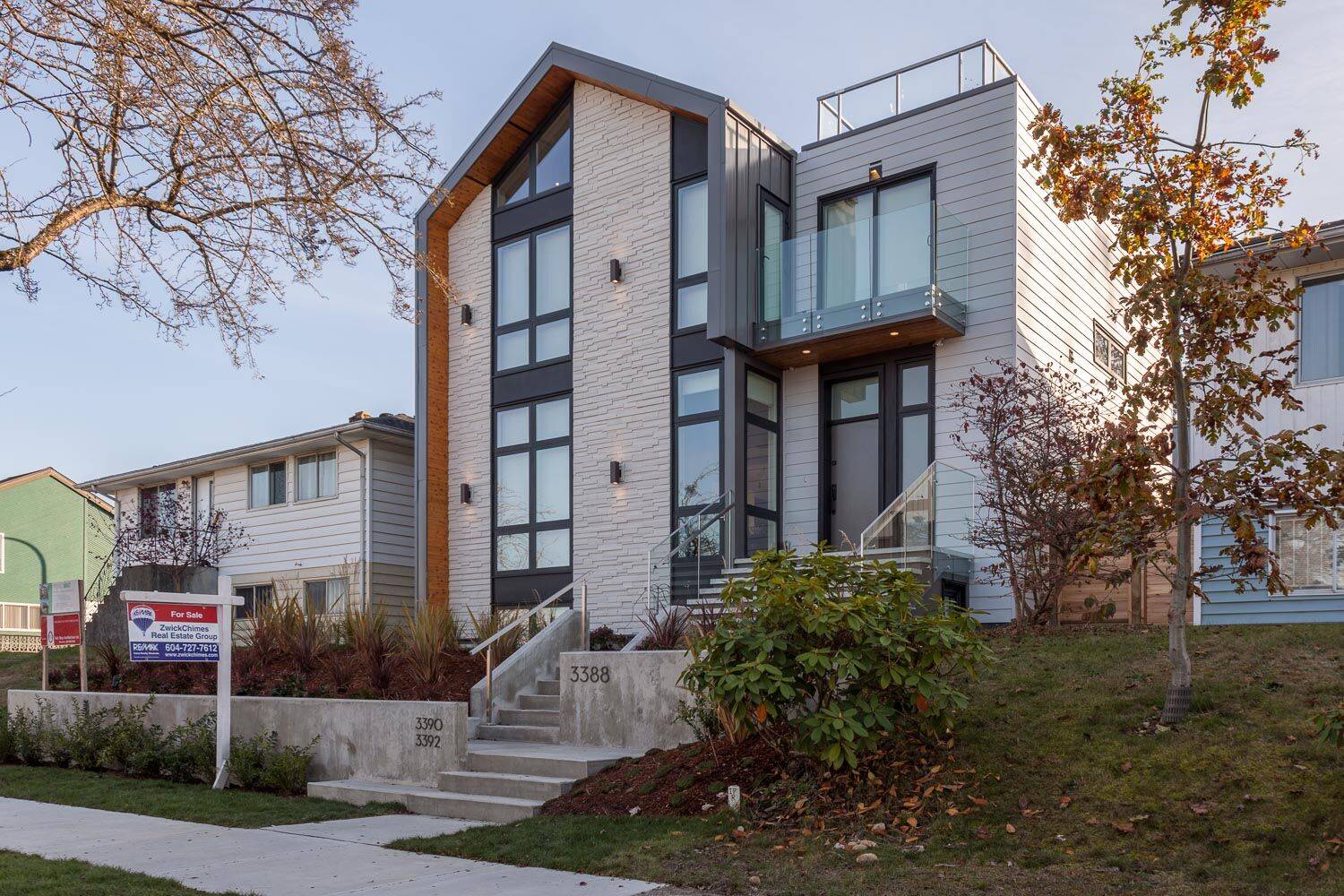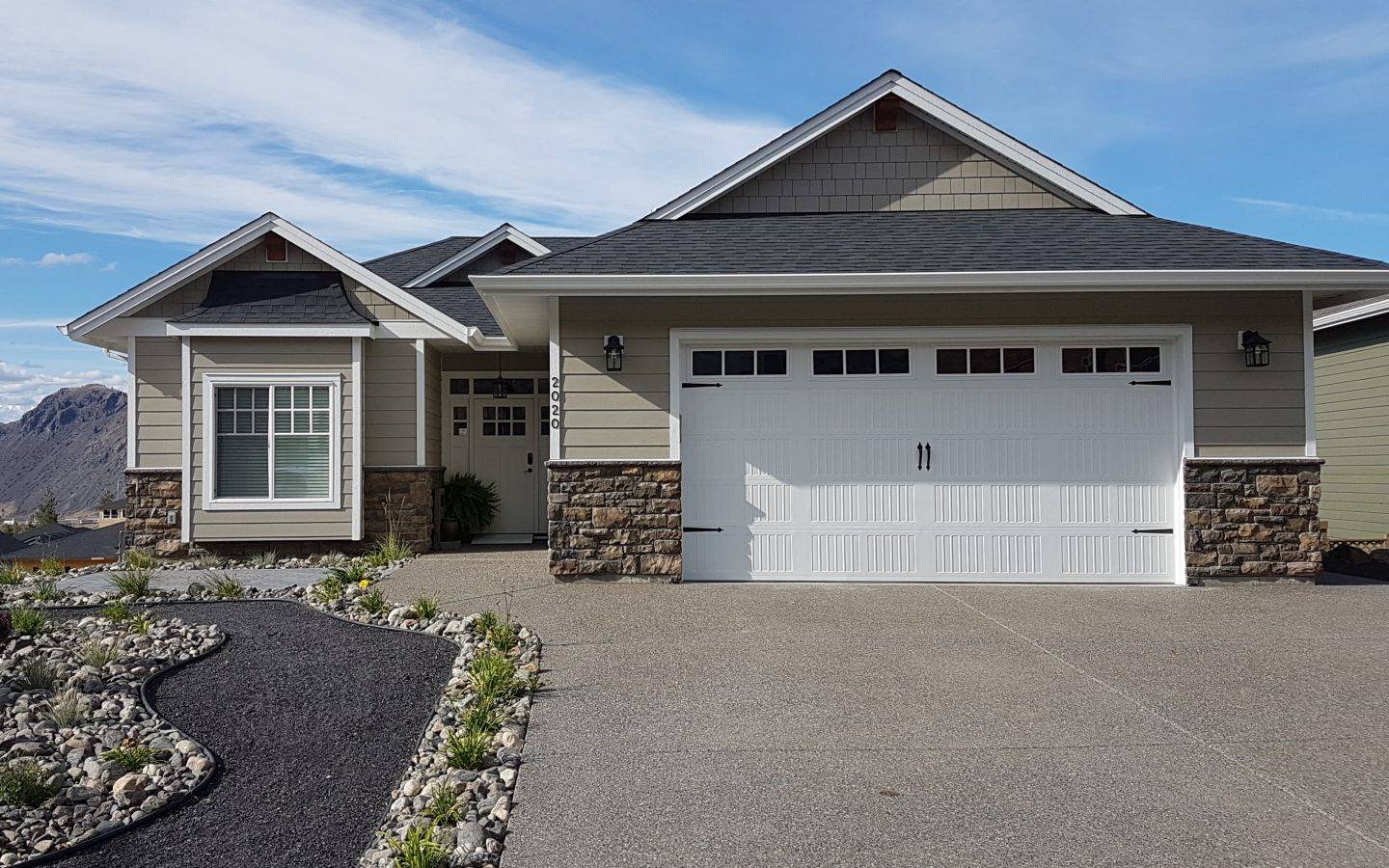 Slide 1
Structures That Stand
The Test Of Time
High-performing building systems committed to improving a building's durability, sustainability, and energy efficiency
Slide 1
Solely-Owned
Canadian Company
We proudly provide energy-efficient building solutions to allow for a greener future for generations to come
Slide 1
The Time For Sustainable
Homes Is Now
Build responsibly with an option that reduces energy consumption and emissions
Slide 1
Building Beyond
The Standard
See how we have utilized structural insulated panels to create high-performance buildings
Builders
We provide the necessary information and resources to deliver energy-efficient structures that will stand the test of time.
Homeowners
Using the right material when building your home will allow you to save time, energy, and money now and in the future.
Building Code
Our structural insulated panels allow for high-performance building solutions that will help to achieve energy efficiency.
"I purchased a hybrid timber frame cabin c/w SIP walls and roof from Duane and found him to be very knowledgeable, responsive and forthright with my order. He handled it with integrity and provided reliable deliveries to the site. The quality and fit were excellent. Duane was also very pleasant to deal with and I enjoyed meeting him to coordinate the design, production, shipment and erection of the material package he provided. If you are interested in SIP homes, I recommend you to talk to Duane."
"Having worked with you for many years on several projects, I have found your professionalism and candour refreshing and pleasant. From the smallest of purchases of materials through to complete roof systems for several logs and timber homes, I have found delivery and quality both exceed my expectations as well as our clients. I will look forward to working with you in the future and wish you nothing but success."
"For most of our projects we get involved with, SIPs are a great fit for the roof structure on timber frames. I love that our frame gets covered quickly so that it does not get exposed to the weather. It is not easy to compare SIP to conventional roof frames apples to apples but from my experiences, SIPs win and show enough value to invest money in.

Duane understands what timber framers are dealing with and he can help in big ways when we bring him to the table in the early stages, I see he and his company goes steps beyond to make the project work smoother and we will work more with him."