SIPs For Residential Builds
SIPs are commonly used in residential building when energy efficiency is required or desired
While it is typical for a residential home to use SIPs for the walls and common engineered trusses in the roof system, it is very common for a custom home to use SIPs for the exterior walls as well gables and roof system. SIPs can be used in the roof system of a custom-designed home where either a flat or low slope roof is present or where there are vaulted ceilings. In addition, SIPs can now be used in flooring installations to create a fully panelled home.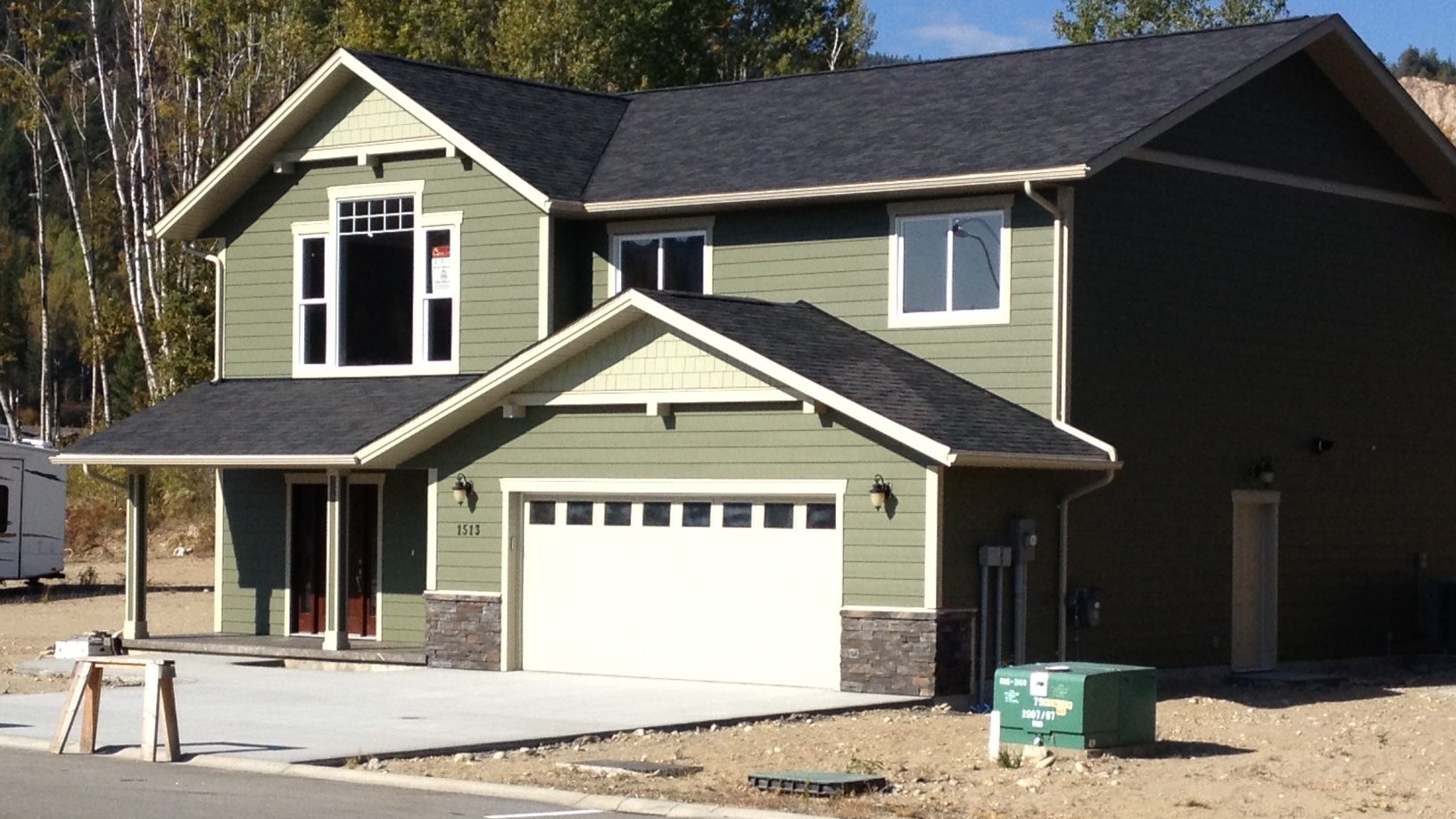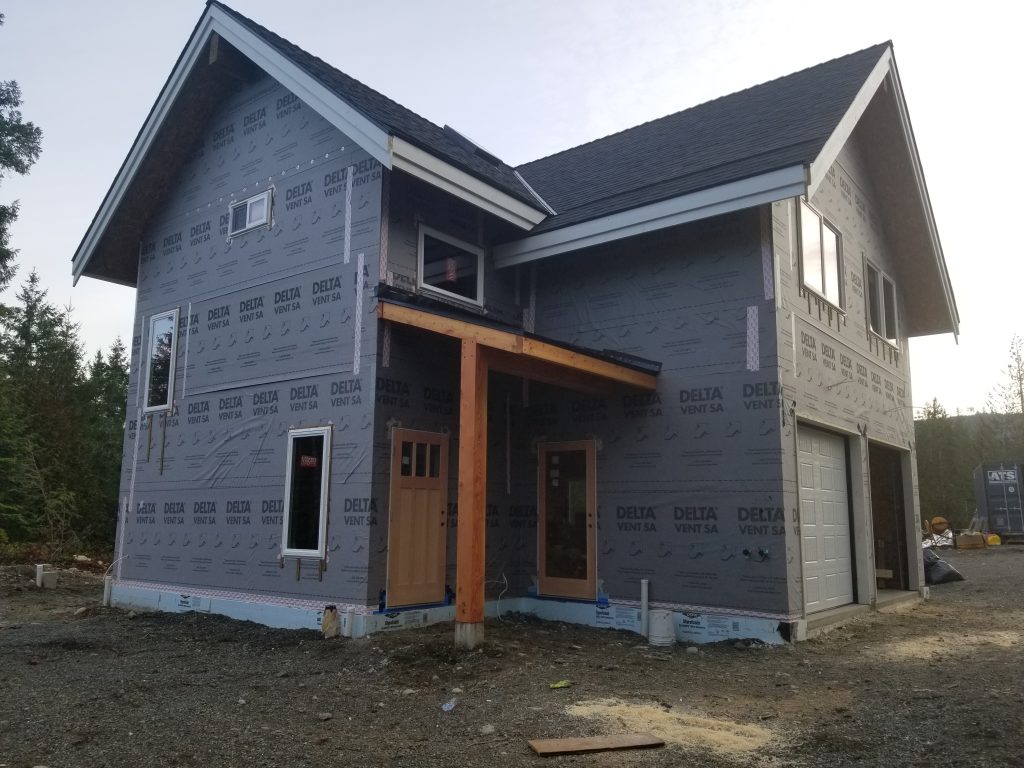 Did You Know?
Before you start comparing numbers, you need to determine the True Energy Before builders start comparing numbers, it is important to determine the true energy efficiency of a building envelope. A building's energy efficiency is more than just insulation's tested R-Value. The whole wall R-value is a more accurate measurement of real-world performance compared to the insulation's R-Value alone. Many studies show a building's airtightness has more of an impact on energy efficiency than the R-Value of the materials themselves. In fact, air leakage is responsible for 40% of heat and cooling loss resulting in wasted energy.
The foam used in West-Eco's SIPs is extremely effective and efficient due to its solid and consistent insulated core (EPS) throughout the entire home. In addition, SIPs are made in large sections, up to 8'x24′, meaning there are fewer areas for air infiltration.
SIPs also offer a greener building option for homes to achieve the changes outlined in the net-zero building codes. SIPs help reduce energy consumption, lower construction waste, support healthier indoor air quality and create a more comfortable living and working environment. The clear advantage of building with West-Eco SIPs is a stronger, advanced construction product with fewer impacts on the environment.