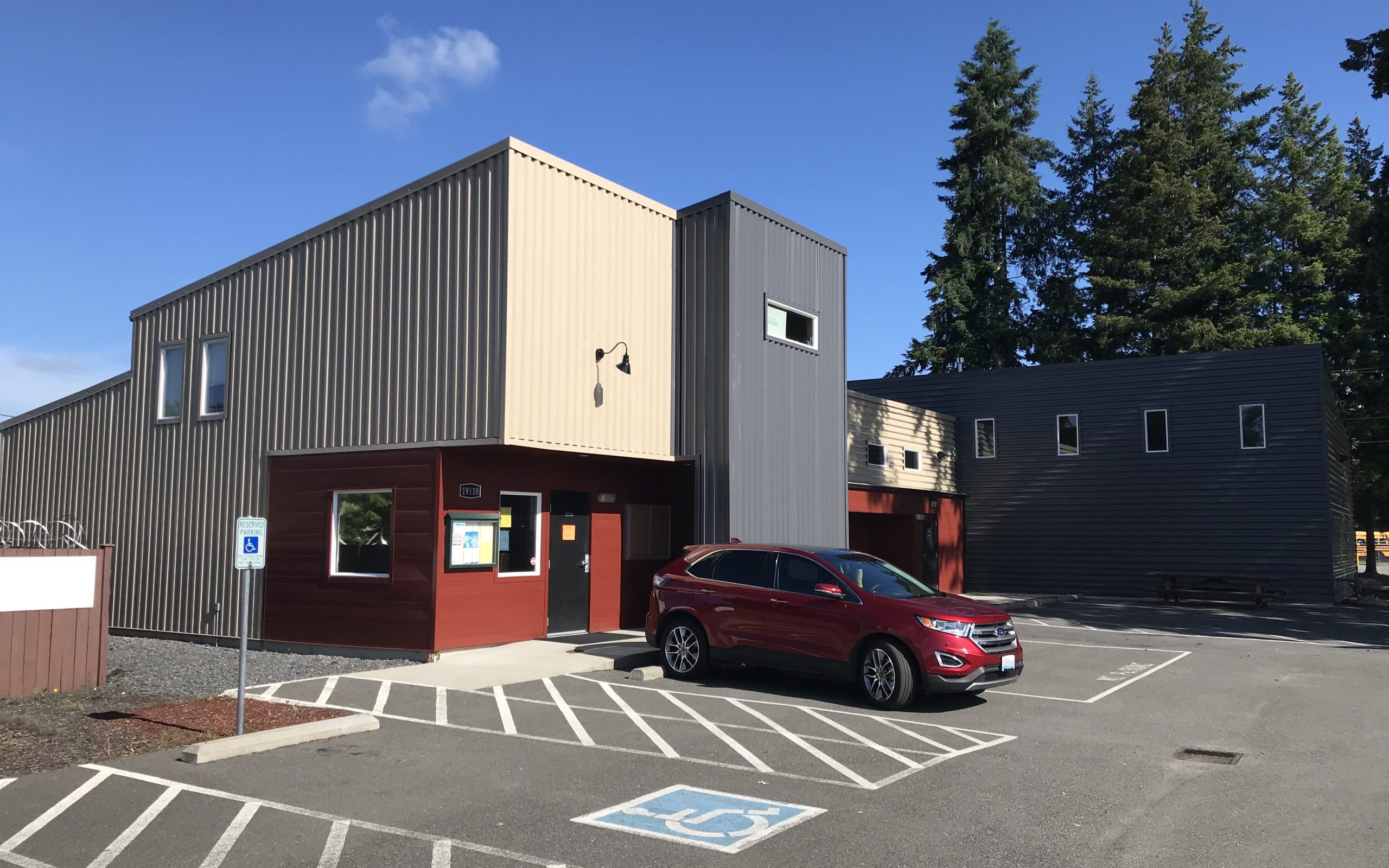 SIPs For Commercial Builds
SIPs offer the commercial construction industry a world of sustainable and strong options
Implementing SIPs into commercial builds can allow for a truly net-zero build. SIP commercial systems speed construction, but they can also significantly reduce construction loan costs.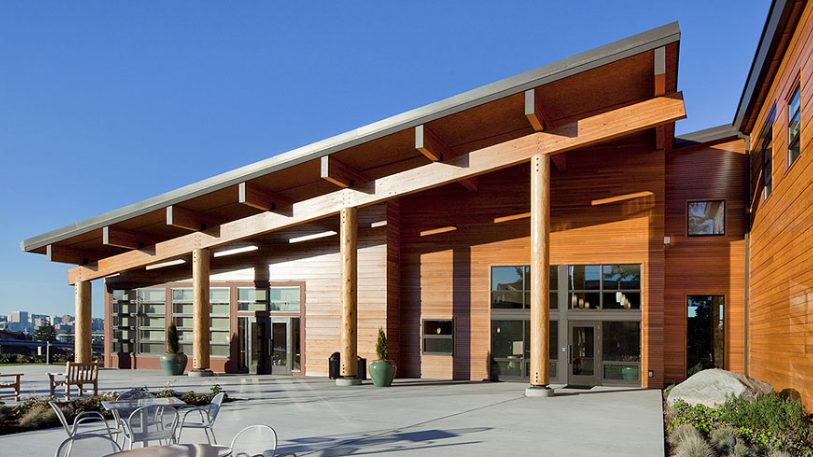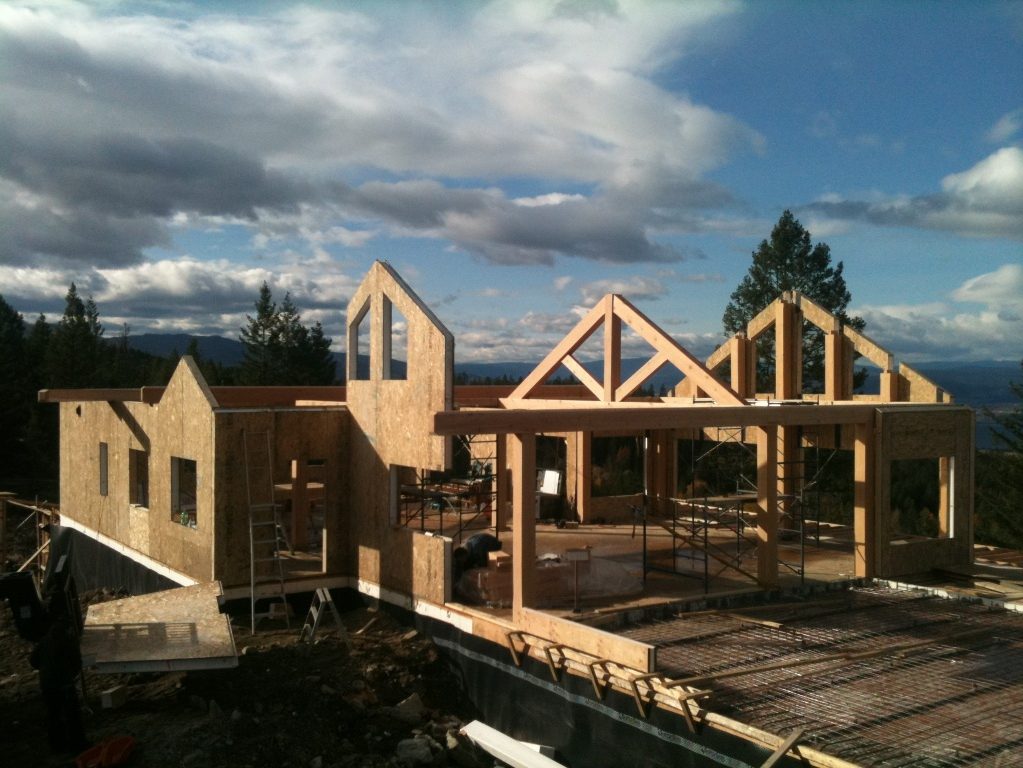 Did You Know?
Tighter, well-ventilated SIP structures provide building owners and occupants healthier indoor air environments, a critical component specifically for education and health care projects.
Due to SIP structures offering up to a 60% reduction in heating & cooling operational costs, building owners can't say enough good things about the reduction in long-term costs. Coincidentally, efficient SIP building envelopes are a regular part of net-zero energy projects as well as those seeking green credentialing for their commercial buildings.
A few examples where SIPs can be used in the commercial sector:
Schools and universities
Government offices
Retail & strip malls
Assisted living & retirement communities
Multi-family buildings
Restaurants
Industrial buildings
Churches
Wineries & breweries
Roof retrofits
OEM applications include RV's, cold storage, cargo containers & more