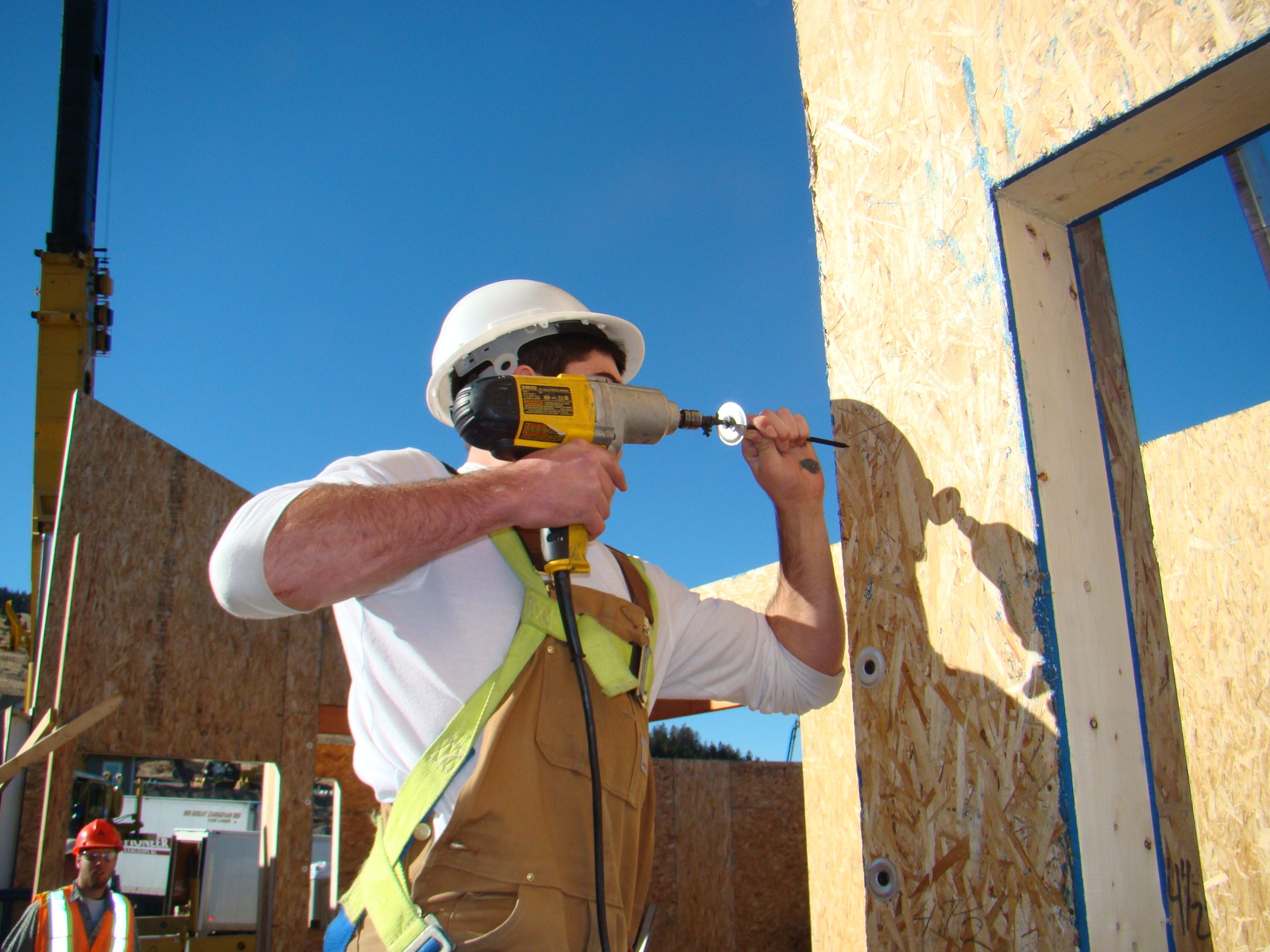 Builders' Guides
Builders use SIPs to quickly build quality green structures at competitive prices
Builders and contractors can offer to build their clients the entire building envelope (roofs, walls and floors) with a product that is one of the most environmentally-responsible, green building products in the industry today.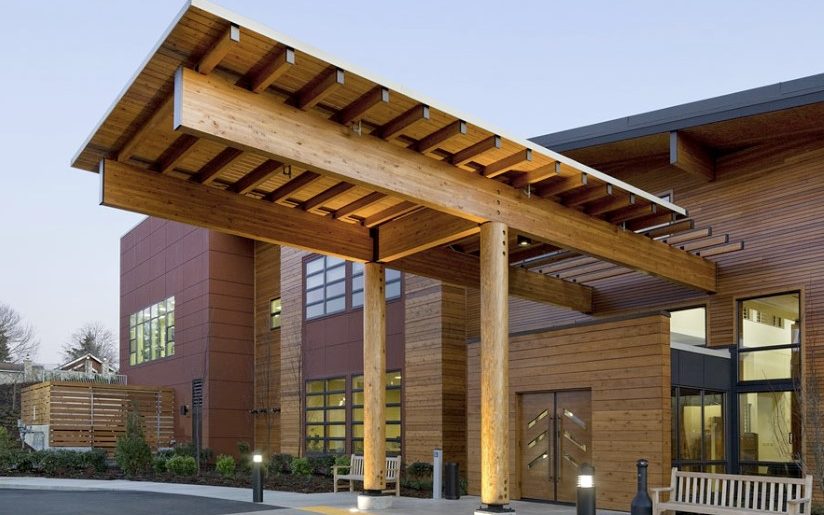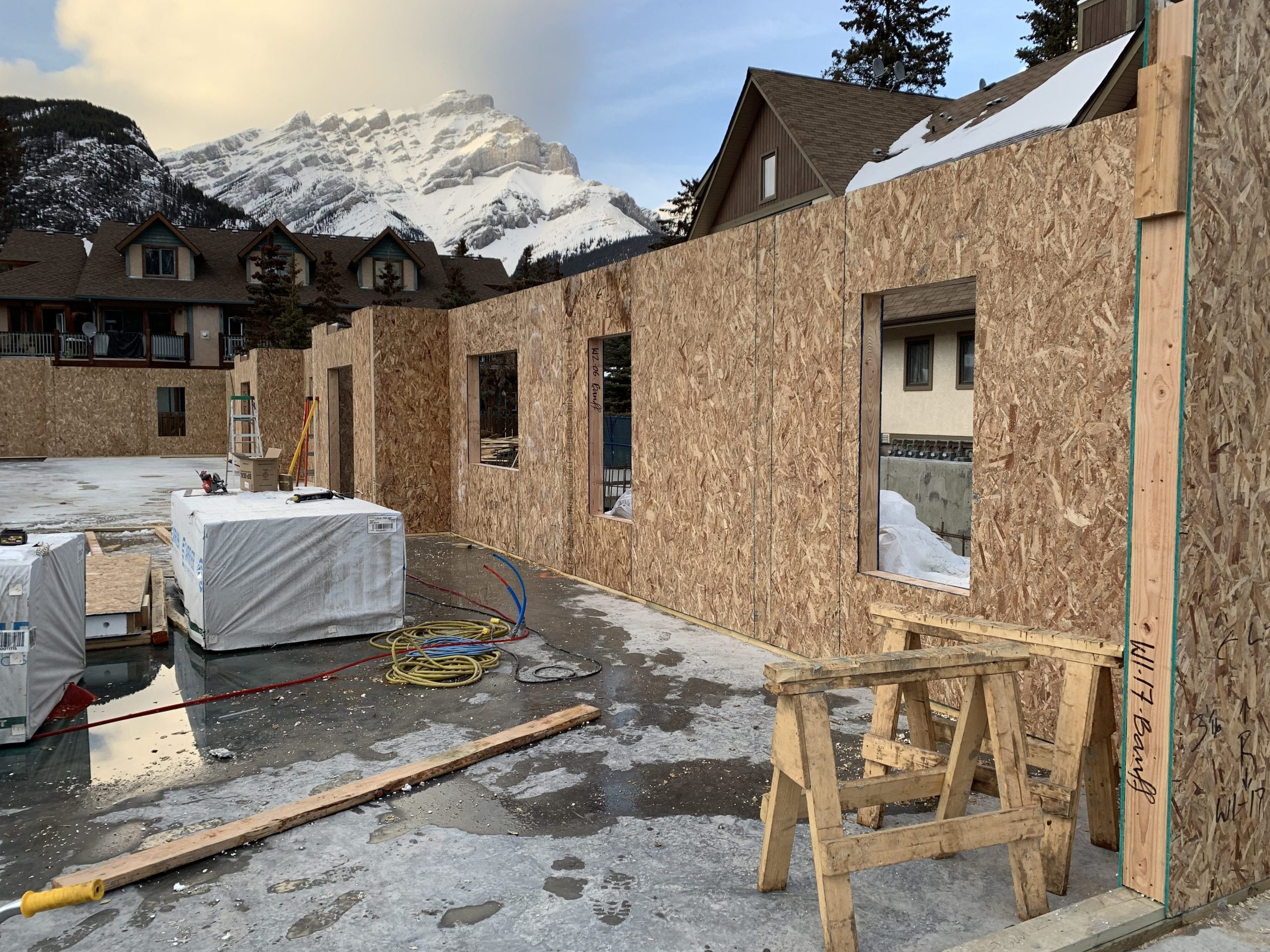 Did You Know?
Building with SIPs means the following:
Stronger: SIPs are significantly stronger than dimensional stick-frame construction. This product's strength offers many benefits, including a roof system that eliminates the need for a truss system.
Straighter: Large, strong panels arrive at your job site prefabricated per floor plans, saving days and possibly weeks of installation time. These panels are engineered and predictable, unlike stick-frame construction. These consistent panels enable builders to construct straight roofs, walls and floors. Sub-contractors will love SIPs because it creates straighter walls that will save hours of installation, and the straight wall will also significantly reduce drywall cracking and lower the amount of post-construction callbacks received.
Greener: With changes to the building codes, structural insulated panels are becoming even more important in the building process. While the industry is shifting to being more environmentally responsible, few lumber products can truly say they are good for the environment. SIPs are made from fast-growing trees and 100% recyclable EPS foam, and they create structures that regularly have up to 60% reduction in utility bills. This is just a glimpse of all the ways SIPs are greener than other framing options.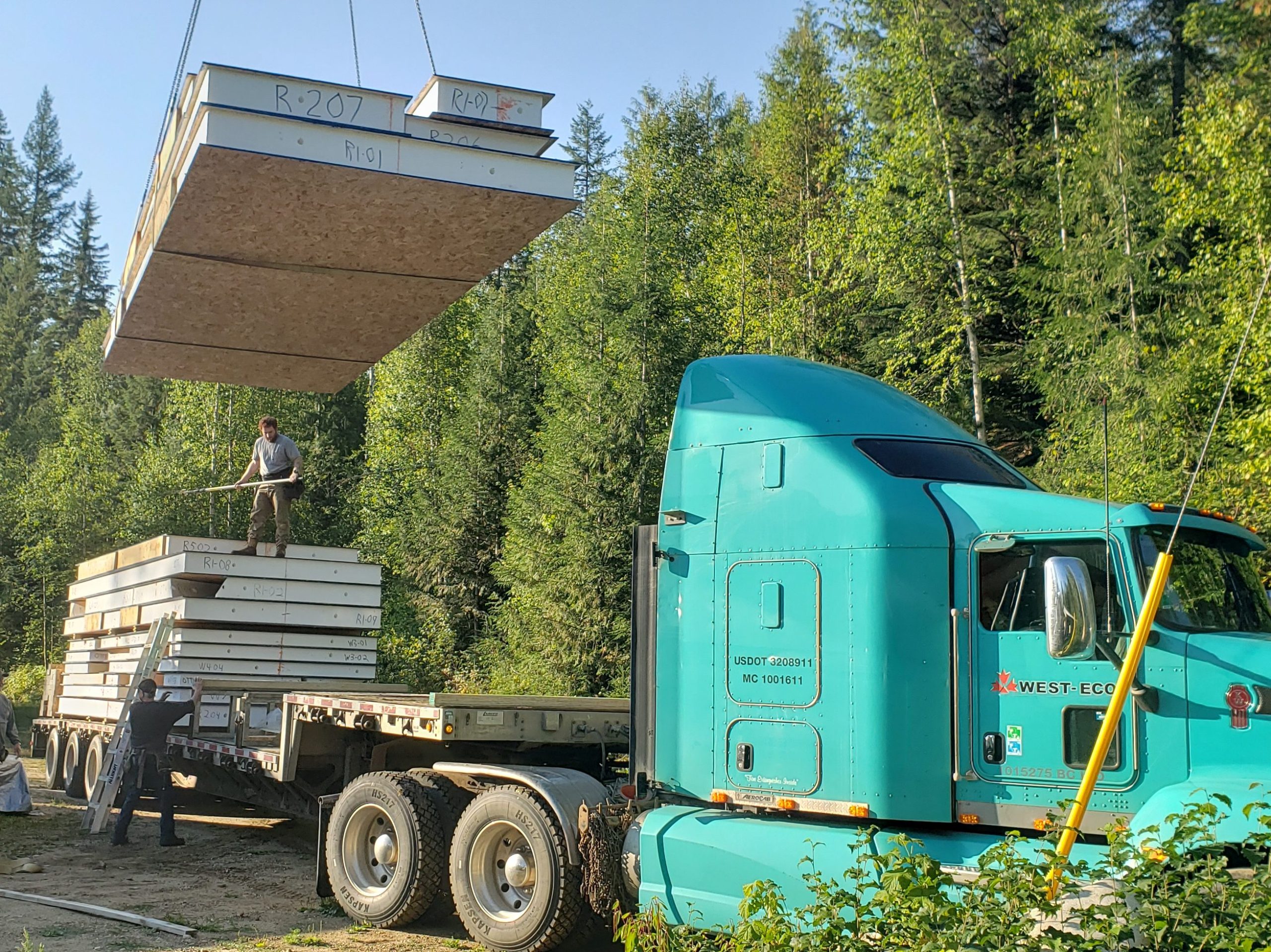 How To Incorporate And Install