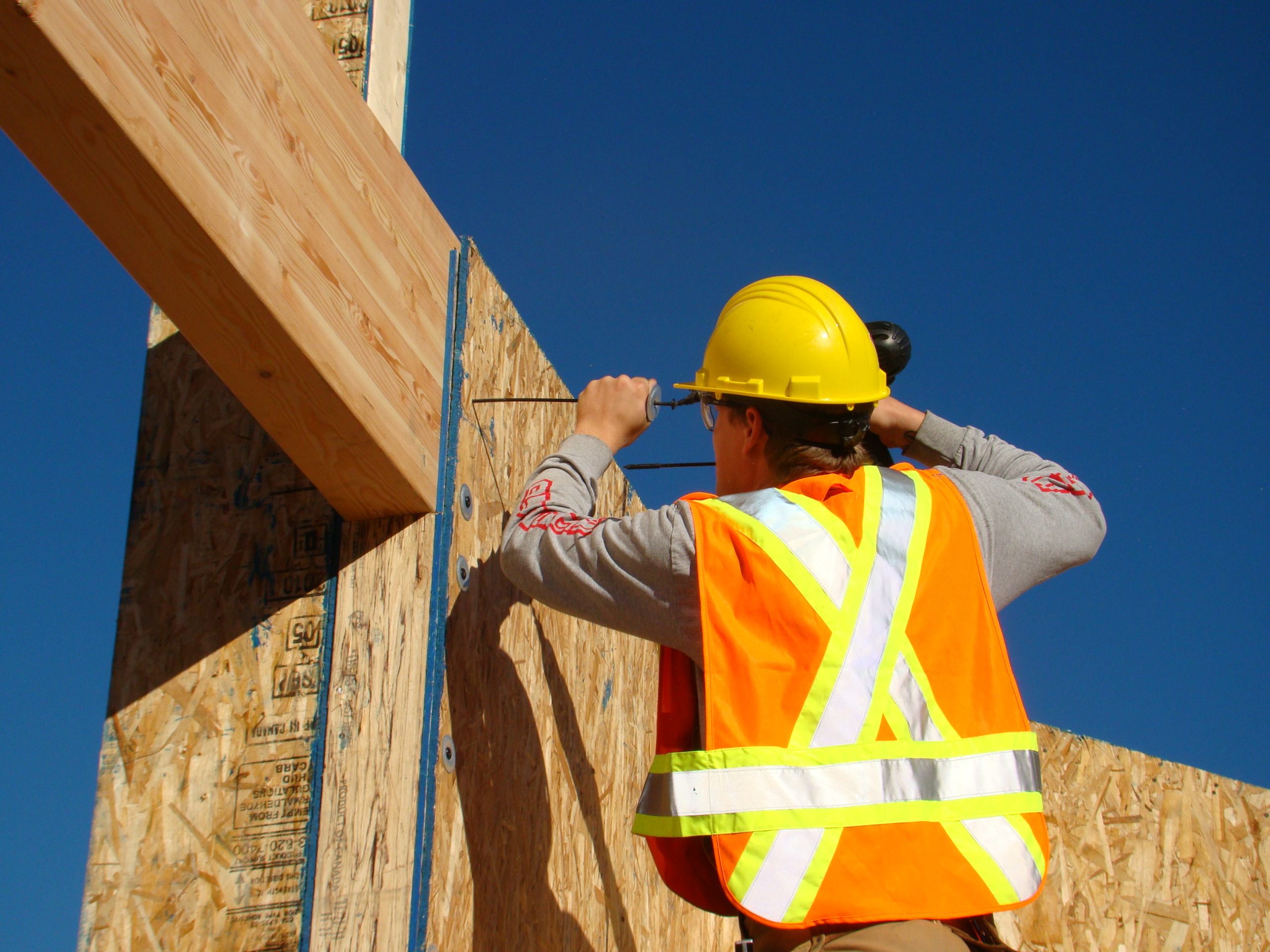 SIPs Installation Tips & Training
Proper installation of the SIP envelope is essential to ensure the system benefits of airtightness and energy efficiency
Windows, doors and archways are pre-cut for when you install the panels. Wall, roof, and floor structurally insulated panels all arrive numbered for simplified installation.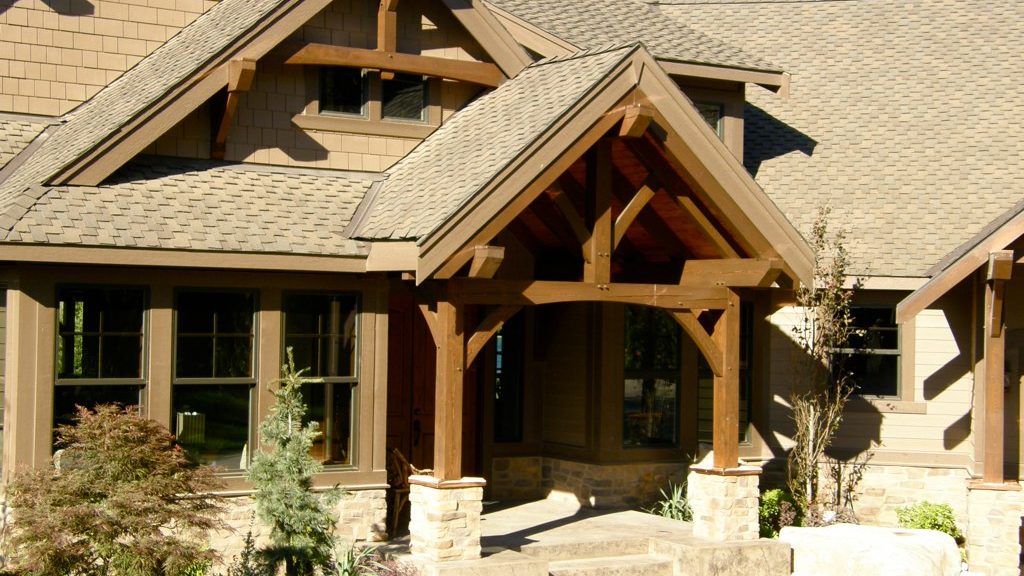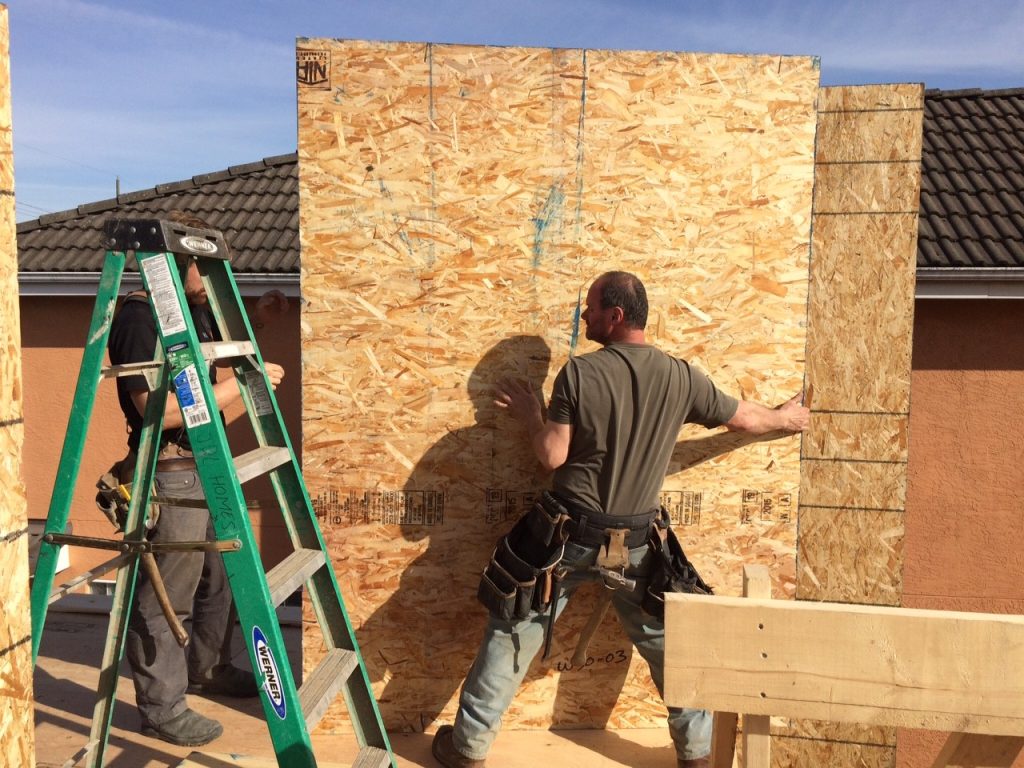 Did You Know?
Most projects are delivered to the job site prefabricated per your floor plans. When installing the walls, it is usually best to organize the panels in the approximate location or sequence of their final installation. Keep the bottoms of the panels toward the bottom plate and leave about three feet of the room near the plate. It is best to have at least two people to install a wall under 10′-0″ and a minimum of 3-4 people for walls over 12′-0″.
Once the panels are being raised into place, someone can apply mastic to the seams while others can plumb up the walls and then nail them off. Panels can be nailed between each other at a later time. The headers can be installed after the wall panels are assembled. Window bucks can also be installed after the wall panels are assembled.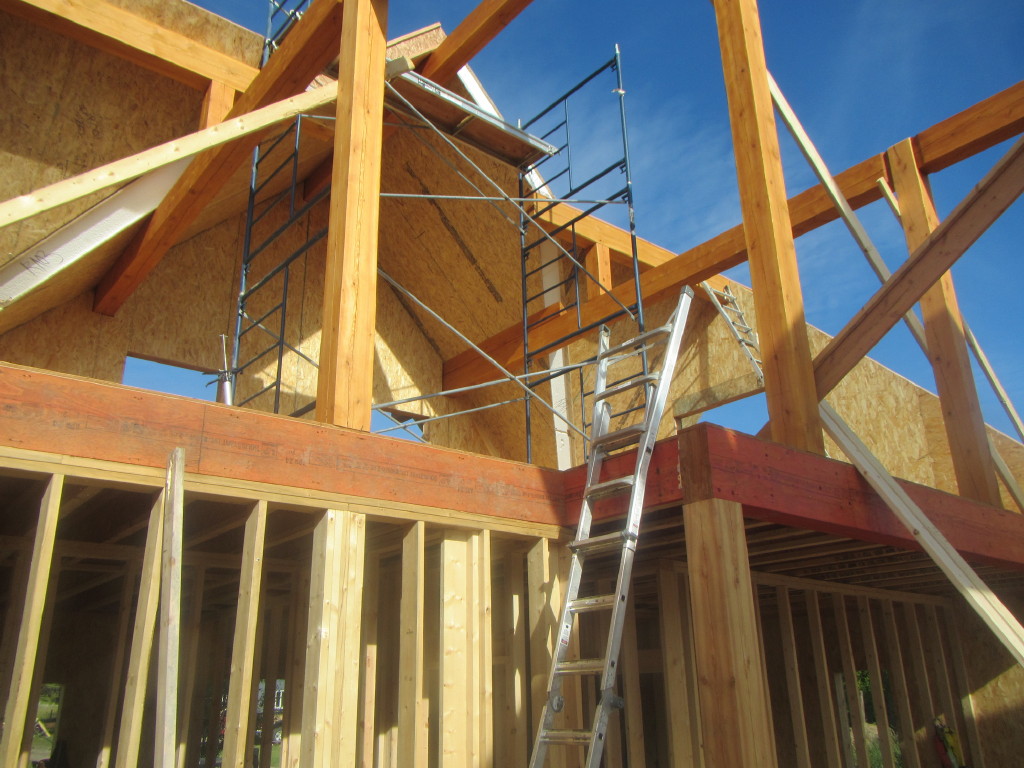 Reference Guides