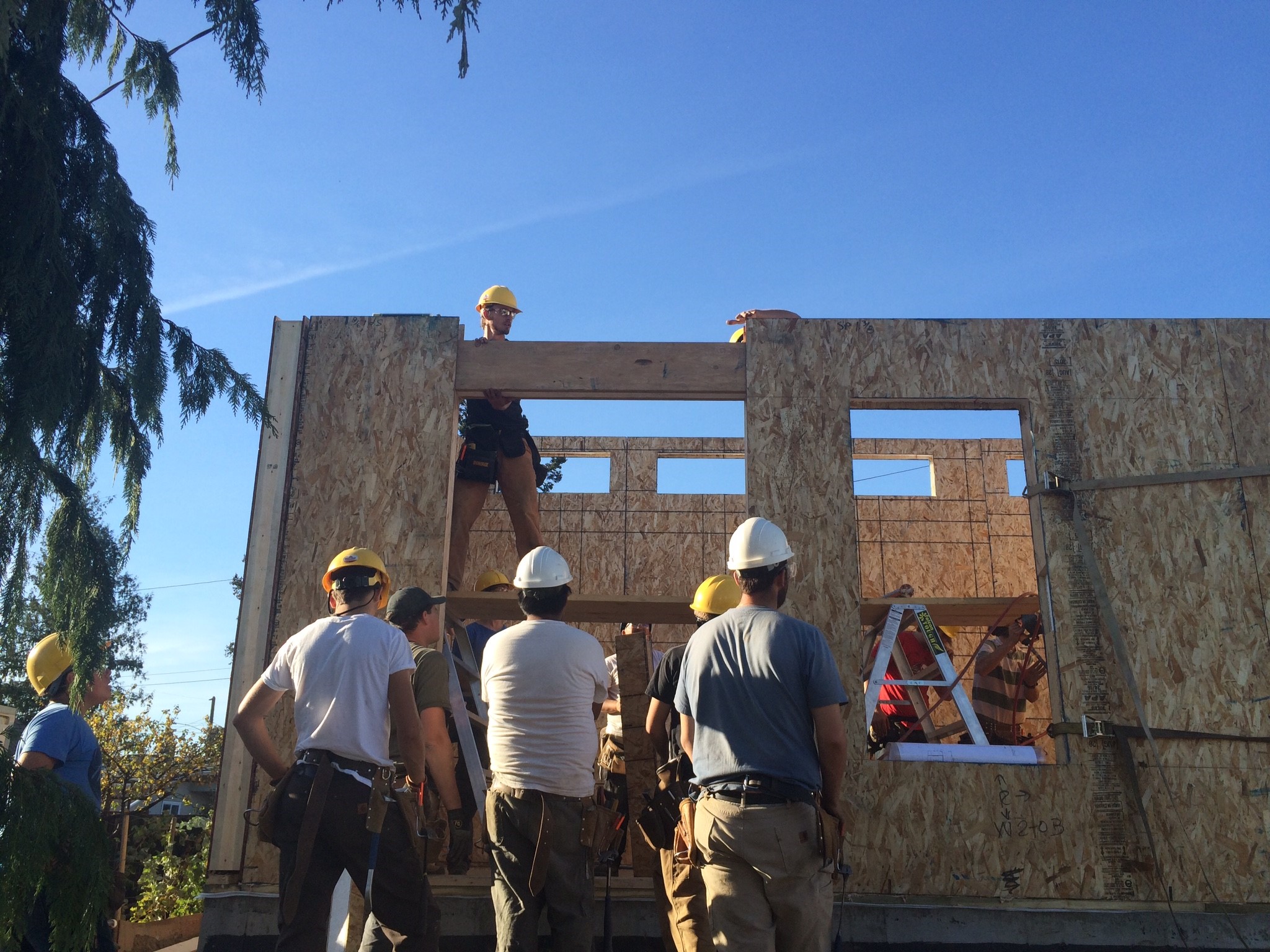 About West-Eco SIPs
West-Eco SIPs is a full-service company that provides energy-efficient and green building solutions utilizing structural insulated panels, commonly known as SIPs. We are Western Canada's official sales and distributor of Premier SIPs insulated panels. Our Canadian company was founded by a sole owner, Duane Svendson, who brings many years of experience within the building industry. Duane has extensive knowledge of the design, construction, and manufacturing processes of the panelized building system industry. With experience working with developers, architects, and general contractors in Canada and around the world, Duane has successfully completed many projects ranging from cottages to large commercial buildings.
Duane was originally led into the world of construction due to his love for wood, the forest, and construction. He started his career in log home building where he gained extensive knowledge in pre-built structures. With this experience in log homes, he quickly became interested in structural insulated panels, which led him to implement those into his builds. Now Duane is the proud owner of West-Eco SIPs and provides energy-efficient pre-built building solutions for residential and commercial projects, as well as log homes.
Community Commitment
Community commitment is very important to West-Eco SIPs and we pride ourselves on supporting many foundations and associations throughout the communities that we work and live in. Through education programs, we have provided many hours of instruction and onsite experience to individuals entering the construction industry.
We believe that by providing learning opportunities to students of trades and technical programs, those students will take the knowledge and understanding of advanced building systems into our communities and apply their skills locally.
West-Eco SIPs has had the pleasure of working on a variety of projects, educating many students from various college and university programs throughout BC. These range from first-year carpentry apprentices and architectural and building science students, to electrical & plumbing apprentices and journeymen carpenters.